Arte
Mixed Media Vellum 9"x12"
Faber Castell Ink & Acrylic Colour

Inspiration from Denver Exhibition and Installation

Overall & Details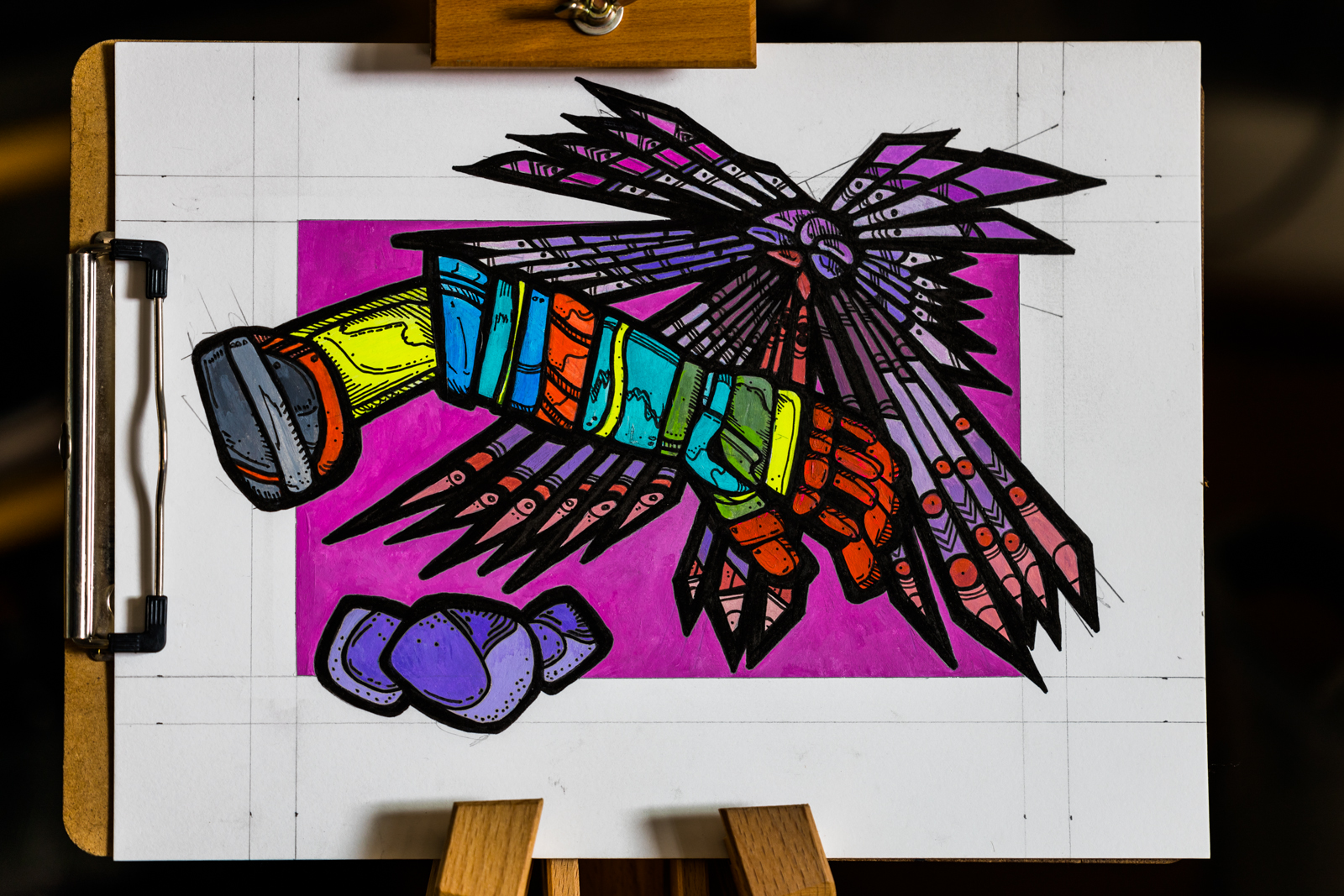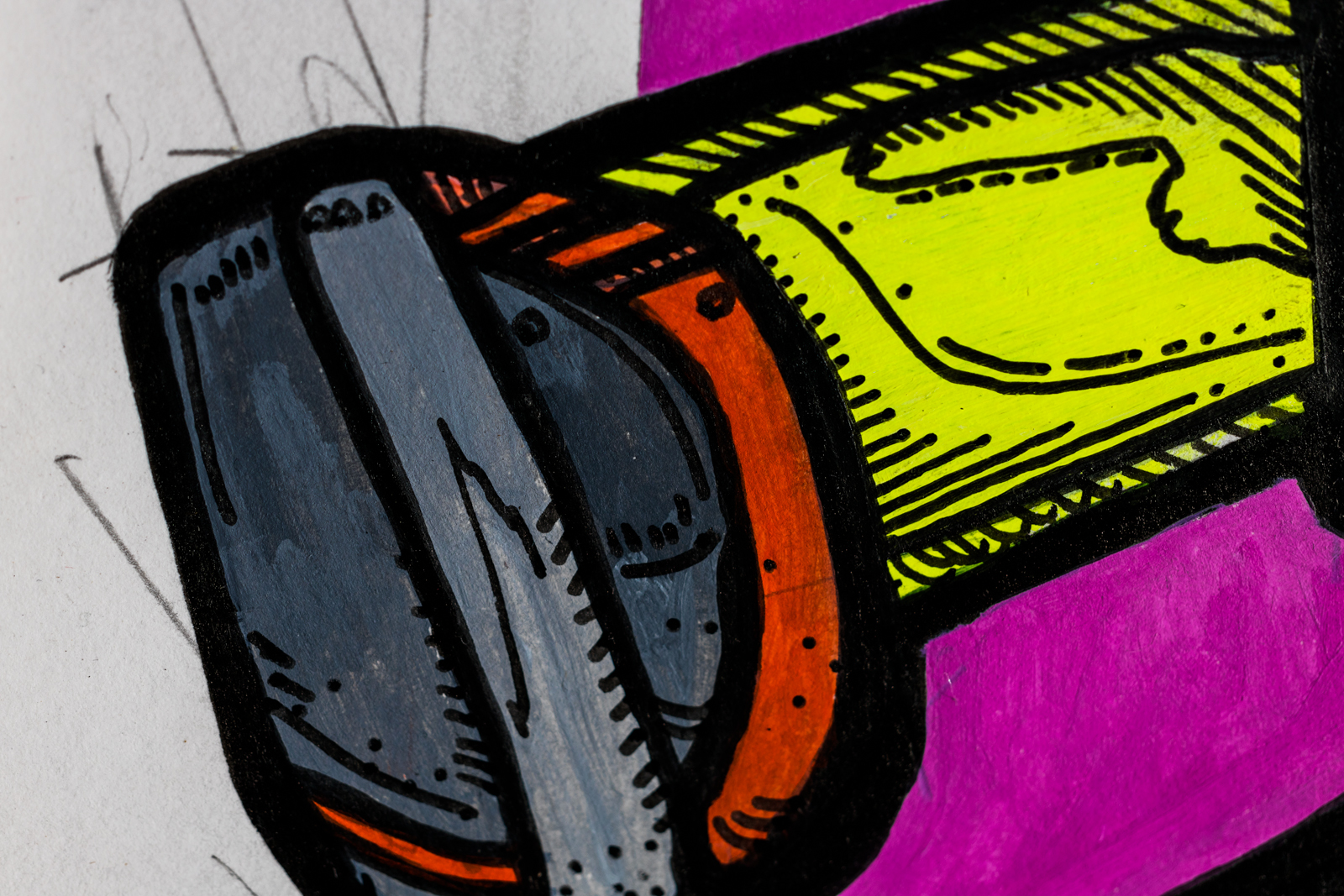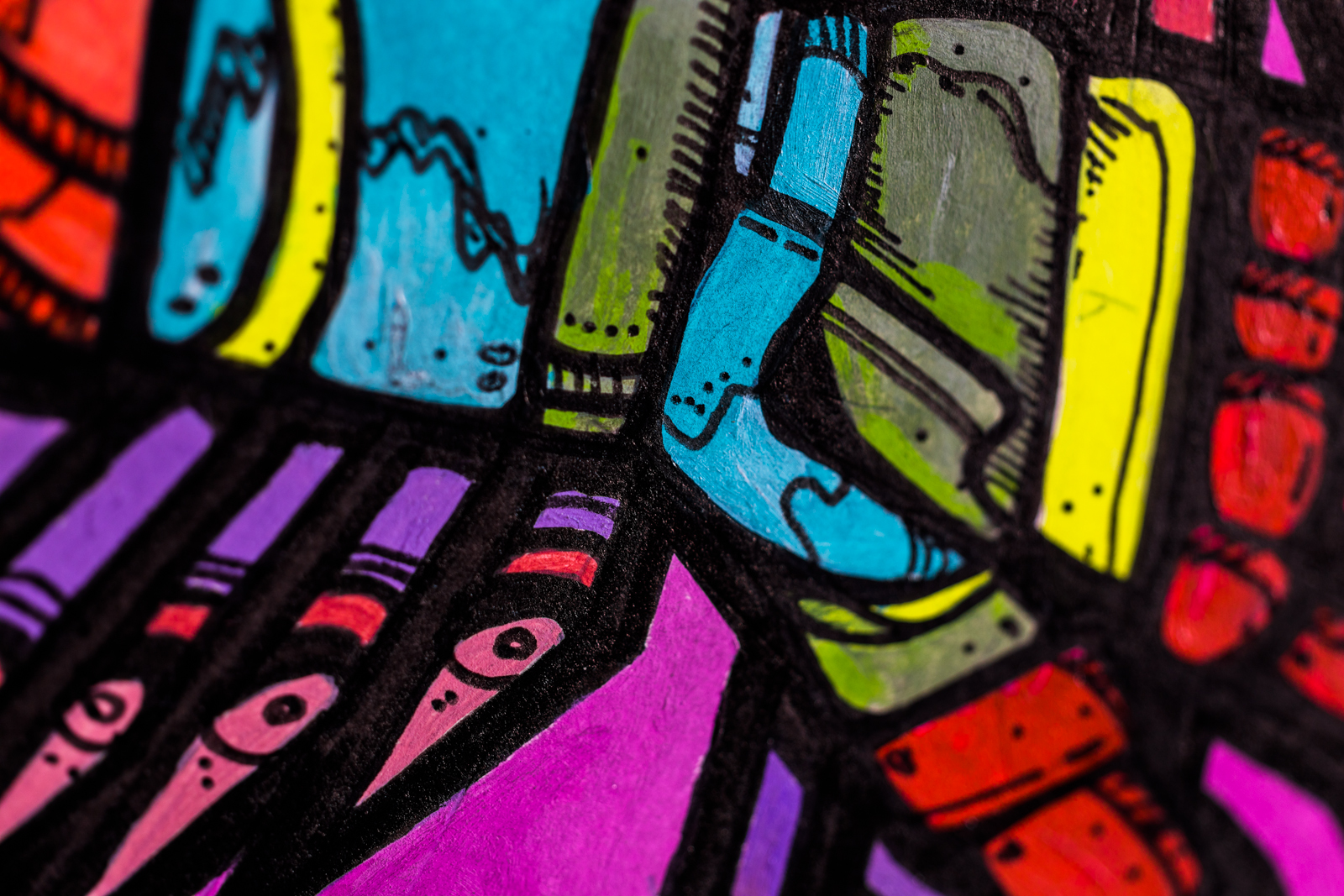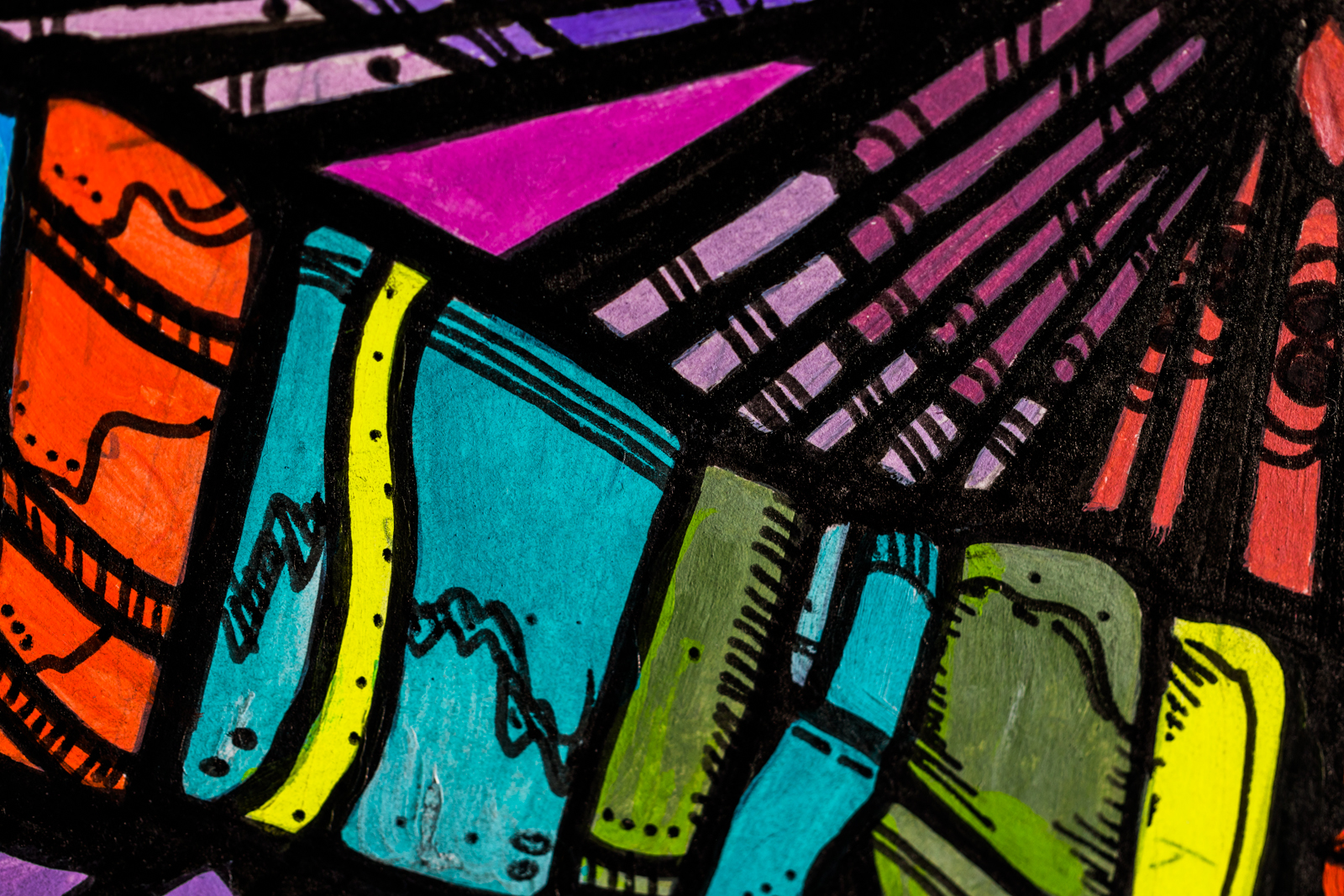 Abstract painting using paint from previous project

Purchased Canvas & Acrylic Paints

An Ad-Hoc painting over one night that started a series of 3.


The First

The Second
Abstract Painting
Acrylic Paint Markers on Canvas

A painting done one night drawing in a style from some old sketches thinking about random ideas and thoughts and observing what these might look like and annotating these thoughts.
Annotated Abstract Drawing

Painting & Details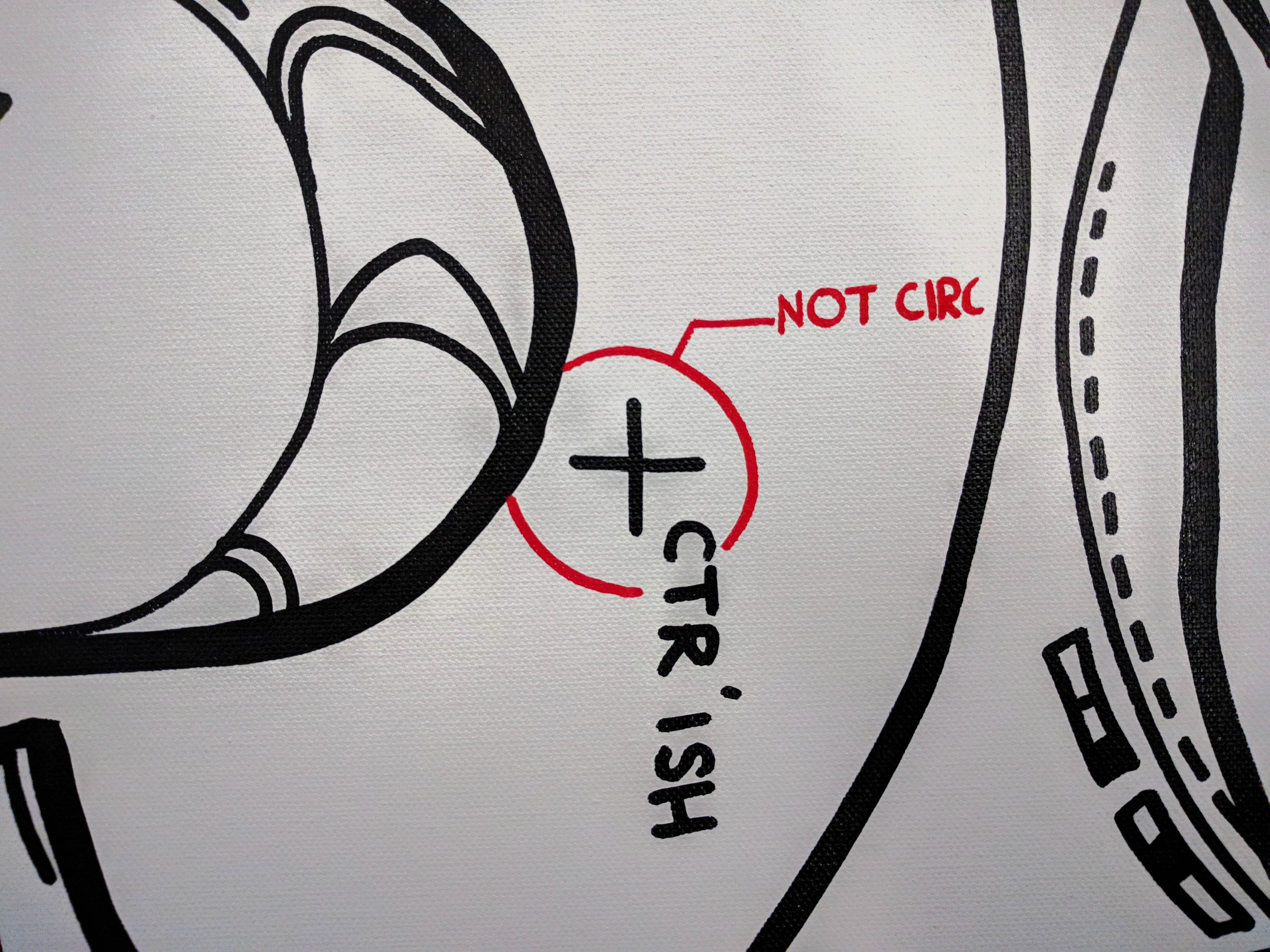 Scrathmore Paper & Acrylic Paint Marker

Objects from Yucca Valley Home Previous Owner

I brought back objects from the Yucca Valley home that I wanted to keep post the renovation and I decided to do a Still Life drawing of these things that gave me a glimpse into the previous owners life.


Purchased Canvas & Acrylic Paint Marker

Self Portrait Based on tracing my shadows while drawing

Never done a self portrait before and thought an interesting and easy way to do this would be to trace my own shadow as I am doing this drawing. Once traced a few versions over each other I proceeded to fill in and pattern.